WHITE MAN & WOMAN closes its latest edition showing signs of increased interest, as demonstrated by industry professionals who packed the January show.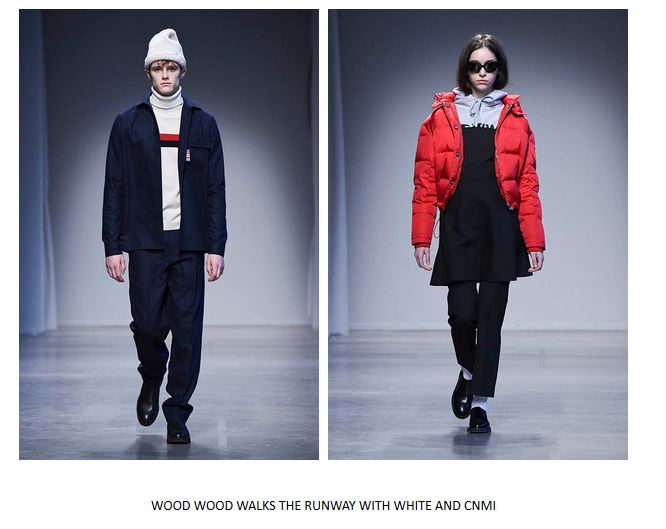 Foreign buyer attendance increased by 18%, while that of Italian buyers remained nearly constant. The innovative and modern concept of previewing womenswear collections alongside menswear attracted nearly ten thousand visitors to the exhibition. The contemporary fashion salon, supported by the Municipality of Milan, has established itself as a benchmark event for menswear, in addition to women"s collection previews. The show exhibited 270 brands, reaching a total of 197 women"s collections, of which 63 were showcased in the ONLY WOMAN area.

WOOD WOOD WALKS THE RUNWAY WITH WHITE AND CNMI WHITE, together with CNMI (The National Chamber for Italian Fashion), has brought Danish brand Wood Wood to the runway as the show"s special guest. Karl-Oskar Olsen and Brian SS Jensen, the designers and founders of the brand, presented their collection Base, a street-wear aesthetic collection enriched with formal elements, inspired by "90s silhouettes and mixed with contemporary and performance details.